Introducing PRTI's expansion into Europe
A message from PRTI's Executive Chairman, Jason Williams…
Over the past two years, PRTI has grown considerably. Our processing plant in North Carolina has evolved from a working prototype to a smooth running, industrial-scale plant that processes millions of tons of rubber every year. Our foundational commitment to transform America's billions of waste tires into valuable commodities in a green, revenue and energy producing, zero-waste process is being demonstrated each and every day.
We are already expanding our operations in the USA, and more processing plants will be publicly announced in the coming months. However, I am pleased to announce that we are also expanding operations into Europe.
While the regulatory climate in Europe may differ from the US, Europe absolutely shares our waste tire problem. We looked long and hard to find the right partners and the right team to launch PRTI in Europe, and I'm confident that our European operations will be just as groundbreaking, safe and environmentally friendly as our existing operations in the USA.
Jason A. Williams
Executive Chairman
PRTI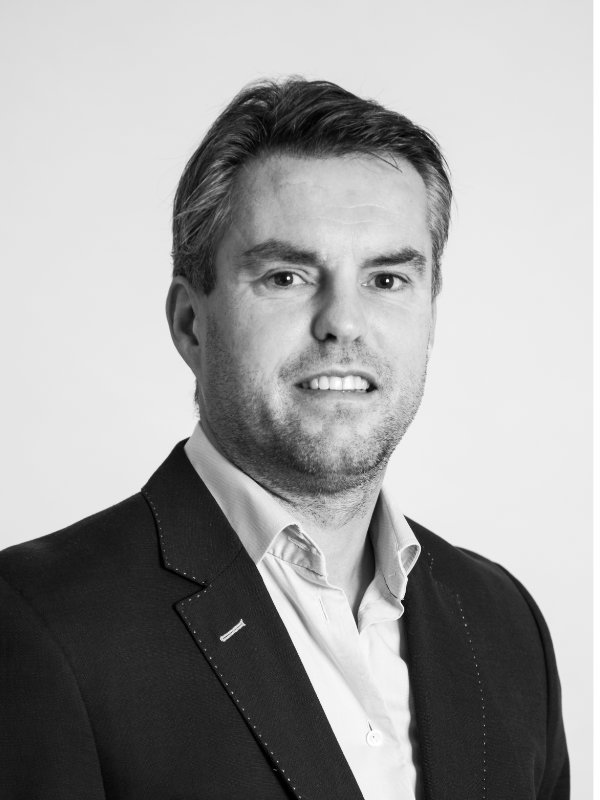 Kees Onstein
President, Europe
Kees holds an Engineering Degree from Hogeschool Arnhem and a Business Degree in General Management from University Nyenrode. Between 1997 and 2005, he held various positions at Vitronics Soltec. His last position was Vice President Research & Development. In 2006 Kees founded SolarTotal, where he was focused on developing the strategy, strategic account management, concept monitoring, investor relations, marketing and public relations. In 2011 he sold his shares to Rabobank. Between 2011 and 2015 he was developing various projects in Turkey in waste-to-energy and renewable energy.
Dieter Lang
Program Director, Europe
Dieter has a background in business development and sales management. He has more than 25 years of experience in various technologies and industries such as electronics, electronics manufacturing, food and energy. He has been involved in several projects with ORC generators and in many PV power plants.
Business Growth Strategy
PRTI is opening 3+ additional sites in the US. Once these sites are complete, the company will pursue an aggressive growth plan to expand our facilities nationwide.
In 2017, PRTI and PRTI Europe founded PRTI European Assets to build and operate plants across Europe. Our partners in this venture are AtlasInvest, a private energy investment group. The initial target is to build a further 10 plants (each with 9 processing chambers) by 2023. In addition to executing the business plan, PRTI European Assets will be responsible for raising additional capital in European markets.
Near-term Growth
The first 9 chamber project will be developed in two stages. We are conducting due diligence in the Rotterdam area, as the nearby port is geographically well positioned to receive waste tires from target countries. The port is also a key port for ultra-low sulphur bunker fuels, an ideal outlet for the oil produced by the PRTI Thermal Demanufacturing process.
As a partner of PRTI, PRTI Europe will utilize our proven and robust PRTI Thermal DeManufacturing™ technology for the reprocessing of end of life tires, off-spec tires and other rubber products. PRTI Europe has been granted IP rights for Europe and provided with as-built drawings of the existing US plant. Dutch engineering and consultancy firm Tebodin has been engaged as the engineering partner to modify the existing design to meet Dutch and EU regulations.
Learn more about the Waste Tire Problem
Learn more about our breakthrough solution